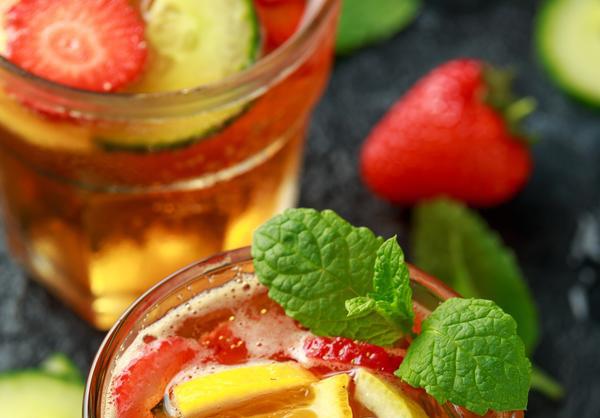 Happy VE Day! Are you celebrating? Here's how to make a really easy Pimms fruit cup for your socially distanced celebrations - the Lovely Drinks way!
Lovely "Pimms"
Lovely Garden Lemonade - 1 part
Lovely Organic Cucumber & Mint - 2 parts
Ice & slices of lemon - no need to add chopped cucumber and mint though if you have it hand it makes it look great!
Drink it as a mocktail or add some good quality Pimms and a splash of ShipShape gin to taste!
Mix in a Pimms jug
Bottoms up!!