Product Development and Pilot Run Bottling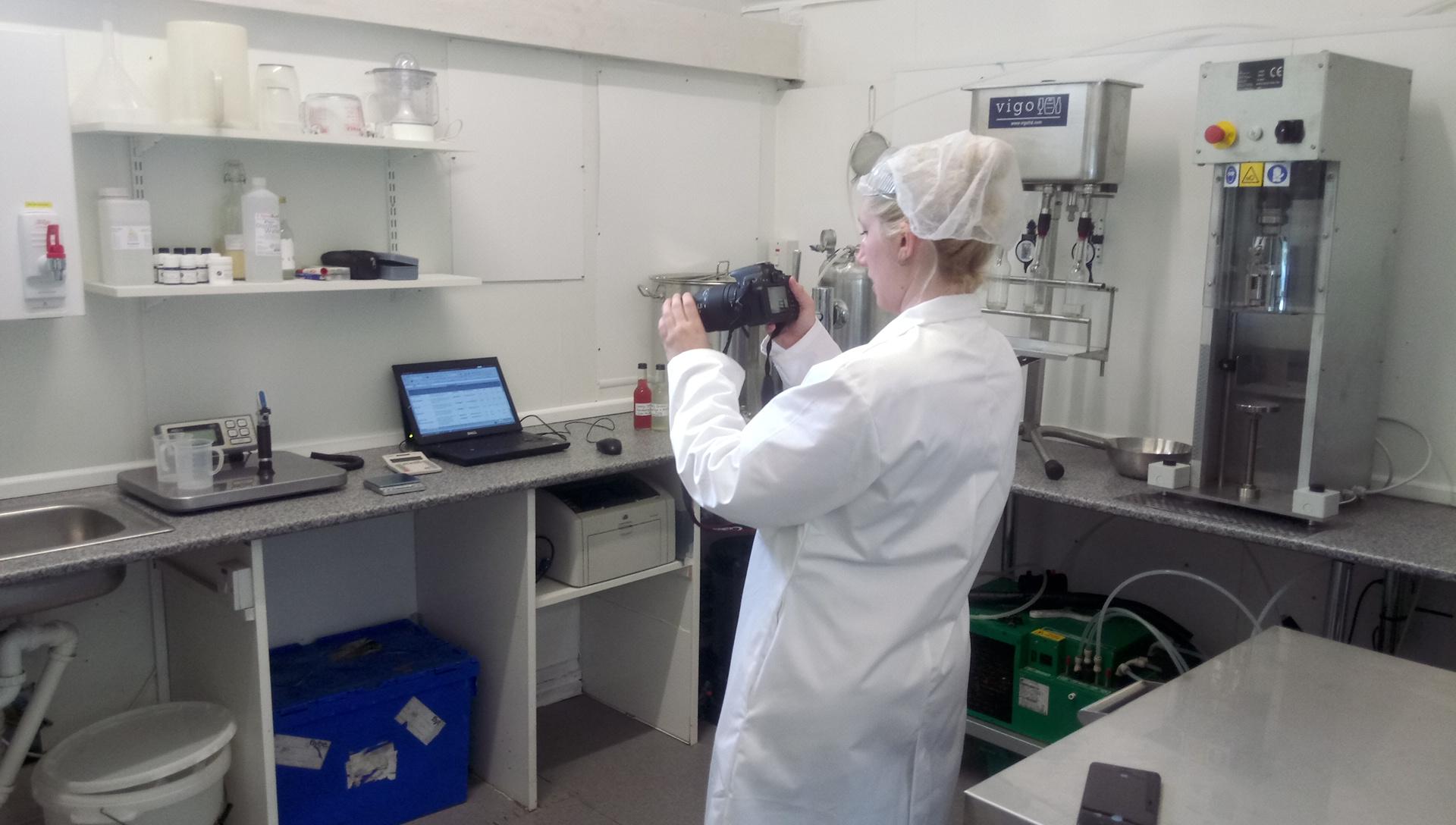 Do you own a soft drink start up? Is your food business looking to expand its range to include soft drinks? Are you a drinks producer who needs to tweak a product recipe to make your drinks tastier, more profitable or scalable?
At Lovely Drinks we are starting a new service – new product development! We want to use our skills, experience and bottling facilities to help other brands taste test and develop consistently delicious, profitable soft drinks.
What we can offer:
Pilot runs and small scale bottling of sparkling and still soft drinks, juices, mixers, cold brew coffee, syrups
Recipe development – helping you to create, develop and perfect your product
Help with sourcing a wide range of high-quality ingredients and packaging
Advice on scaling and contract manufacturing options
Help with perfecting your product labels including nutritional information, barcodes and compliance
The benefits of working with us:
We offer a cost-effective way to test the viability of your new product
We are skilled at delivering high quality products on a strict budget
We can save you months of research by tapping you into our network of producers, bottlers, brewers, designers, printers, marketeers and business growth experts
We have over a decade's expertise in creating award-winning soft drinks and juices – our own range has won 23 Great Taste and many other regional awards
We are Organic Food Federation certified
If you want to find out more please contact Rick Freeman, Managing Director of Lovely Drinks on 01275 463229, 07927 480 129 or email rick.freeman@lovelydrinks.co.uk