Product Development and Very Short Run Bottling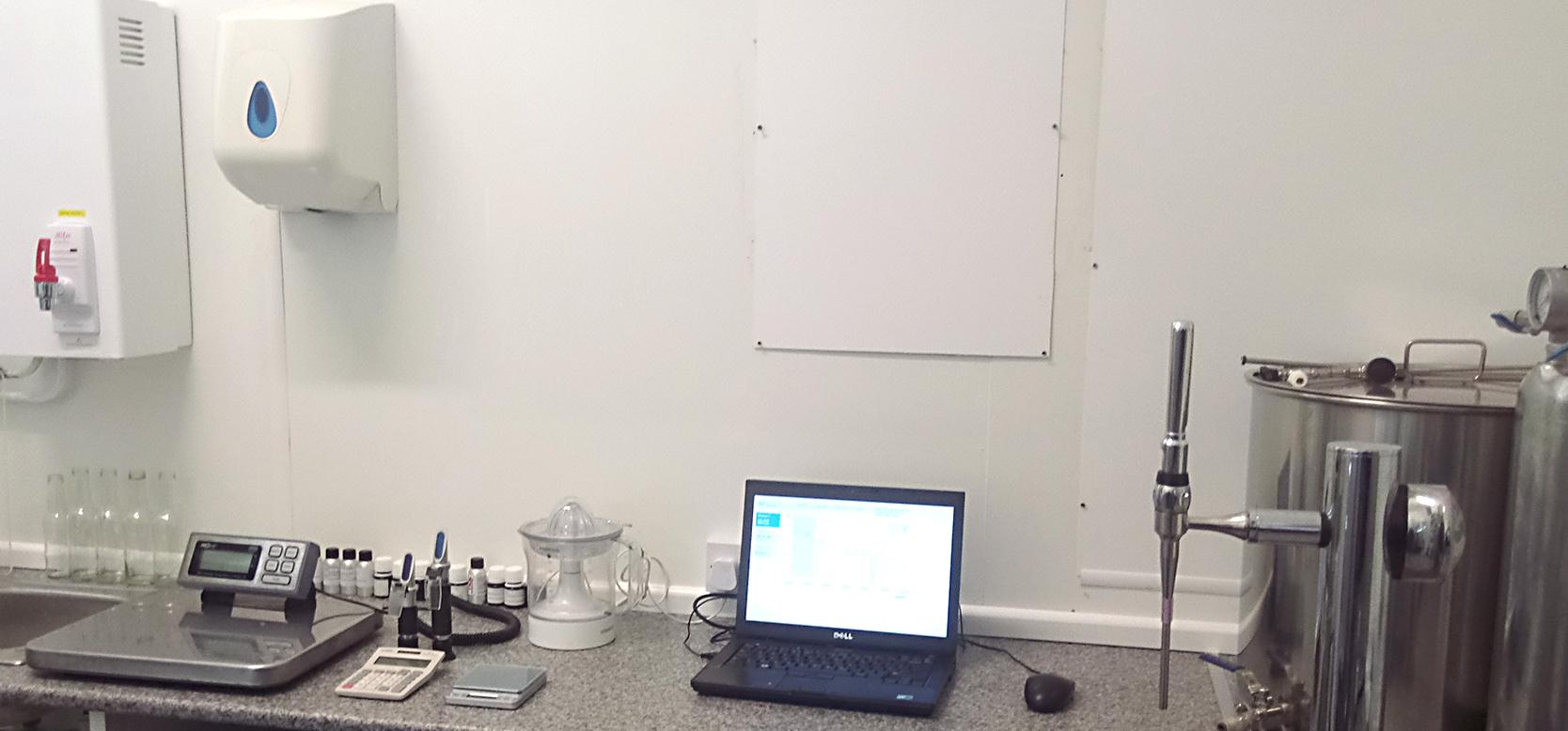 Have you got an idea for a non-alcoholic drink product and need help getting it off the ground?
We have years of experience developing natural drinks products and can help you get that killer product on the shelf!
We have a small oranically certified lab where we can help develop a new products, with crown and ropp caps and even canning. We can help with acidity balancing, flavour development and pasteurisation.
If you need to only make a few cases of a drink to test your market you can hire our lab for a day along with our expertise.
We can also help with your trace-ability, HACCP creation and accreditation such as SALSA, organic etc.
To find out ore contact Rick on 07927480129 or email us through the contact page of the website.